About Us
Welcome to NorFab Metal and Machine – Specialists in Manufacture and Repair for the Mining, Forestry and Industrial Sectors.
NorFab is a full-service custom steel manufacturer housing welding, fabrication, machining, millwright, pipe groove, blast and paint departments. We have been providing custom solutions to the mining, forestry and industrial industries since 1994, and have become a trusted partner among major industry players both domestically and internationally. We are committed to quality and are ISO 9001-2015 Registered as well as certified with the Canadian Welding Bureau for both steel and aluminum fabrication.
No matter where the location, our highly skilled team of employees works closely with domestic and international clientele to develop a personal relationship resulting in an economical, quality assured solution every time.
NorFab employs a team of highly skilled fabricators, welders, machinists, millwrights and technical support personnel allowing us to provide solutions of any size to the industry. All of our work is performed in-house allowing the best in quality control throughout the fabrication process.
NorFab manufactures a full line of consumables, hydraulic cylinders, pneumatic cylinders, structural steel, high strength grizzlies, chutes, liners, shaft steel, buckets, heavy equipment stands, quality machined parts for any application and much more. We also custom manufacture open pit parts and consumables and overhaul various types of machinery and equipment.
NorFab houses a fully equipped machining and pipe fabrication shop capable of roll grooving, cut grooving and threading which allows us to process your industrial piping needs efficiently and to your specifications. We can handle your cut / roll groove requirements up to and including 66″ in diameter.
Down time is costly. Our customers have high expectations. NorFab is an authorized dealer for the full line of Raptor chrome white iron wear products. Pairing this partnership with our superior fabrication expertise, allows us to successfully provide custom solutions to the wear industry extending the life of critical wear products.
NorFab provides remarkable align boring (also known as line boring) services to our clients which is crucial to maintaining operations in the mining and forestry industries. Our teams are also specialized in the repair and manufacture of pins, bushings, attachments and any other component related to the rebuild project.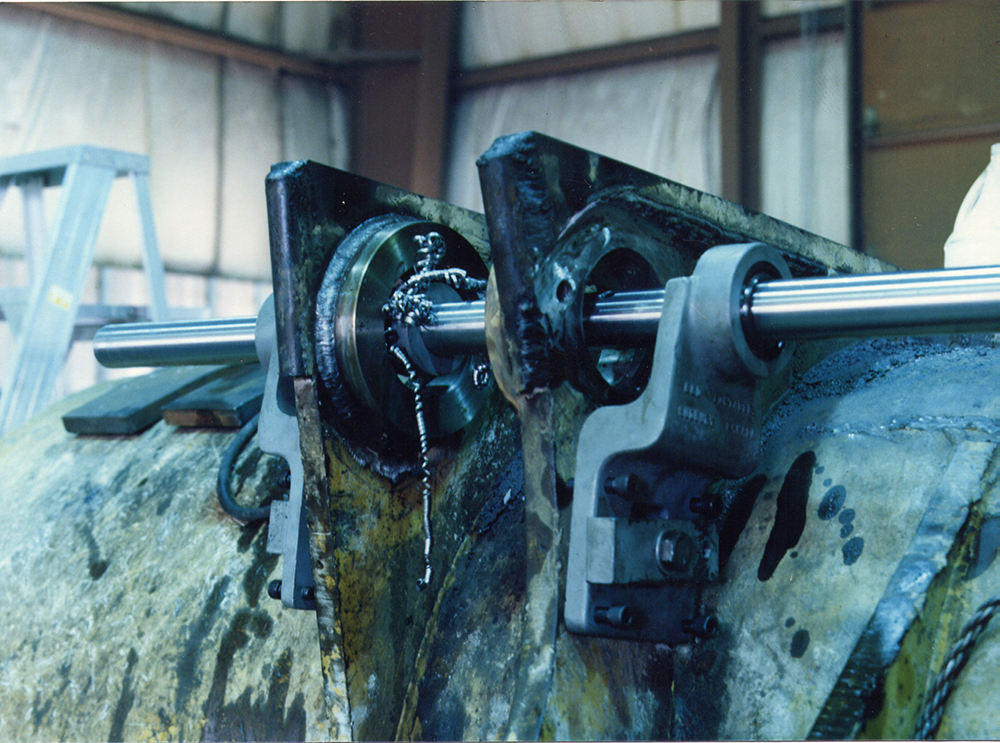 NorFab houses a full service hydraulic and millwright manufacturing and rebuild department capable of handling all of your hydraulic and pneumatic cylinder fabrication and repair. We stock a wide variety of common cylinders, seals, parts and consumables in order to ensure a quick turnaround. We are also able to provide custom solutions to recurring or common problems with OEM components to ensure a longer service life.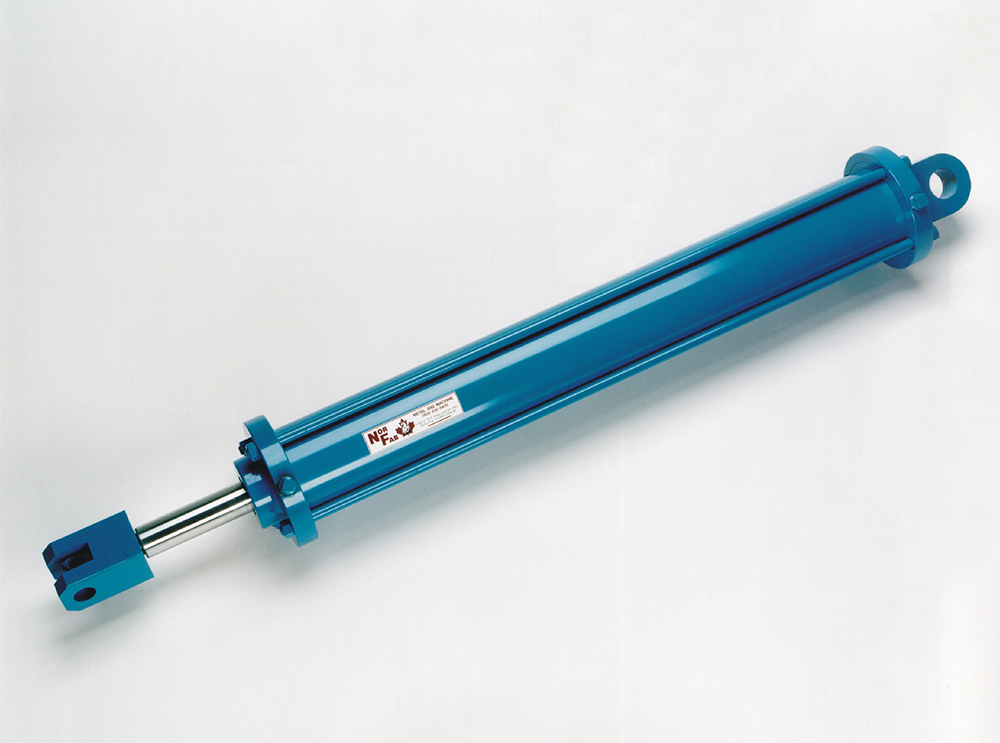 Although our versatile teams are successful at providing custom "one-off" solutions, we are also innovators offering upgrades to existing customer products and equipment as well as maintaining our own product line. We provide complete solutions for material handling applications including custom-fabricated rail equipment and dumping stations. Common products include fabrication and rebuild of personnel carriers, shocrete cars, material handling cars, ore car wheels and axles and chassis. We also manufacture a full line of mine consumables, buckets, dump stations, ramp dumping systems, bottom dump systems, couplers, quality machined parts for any application and much more.